A Sampling Of Our Clients
We work with clients in a wide range of industries and varying sizes of organizations. Below is a sampling of clients we have worked with.
Please note that not all clients are listed due to proprietary reasons.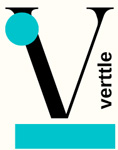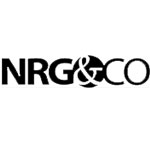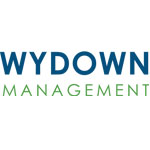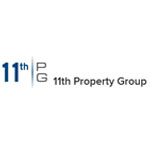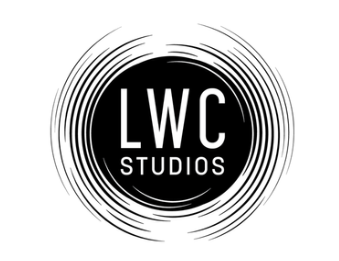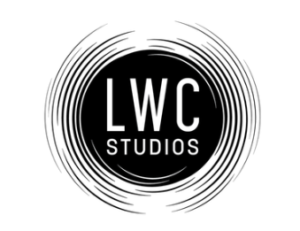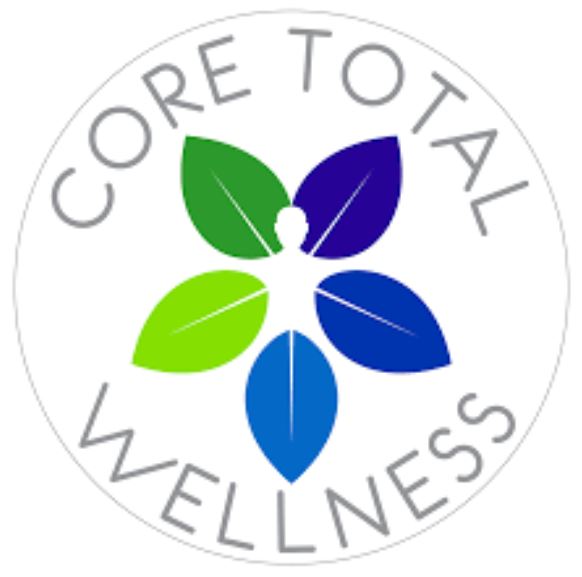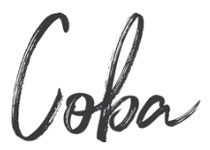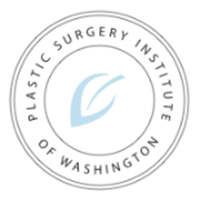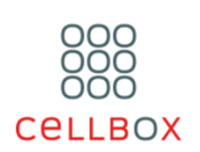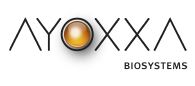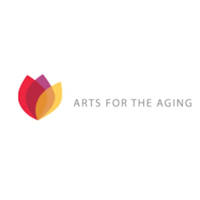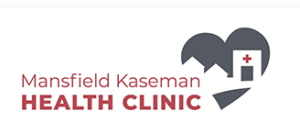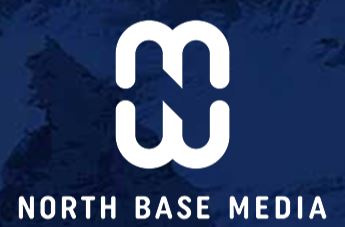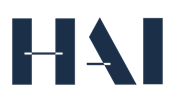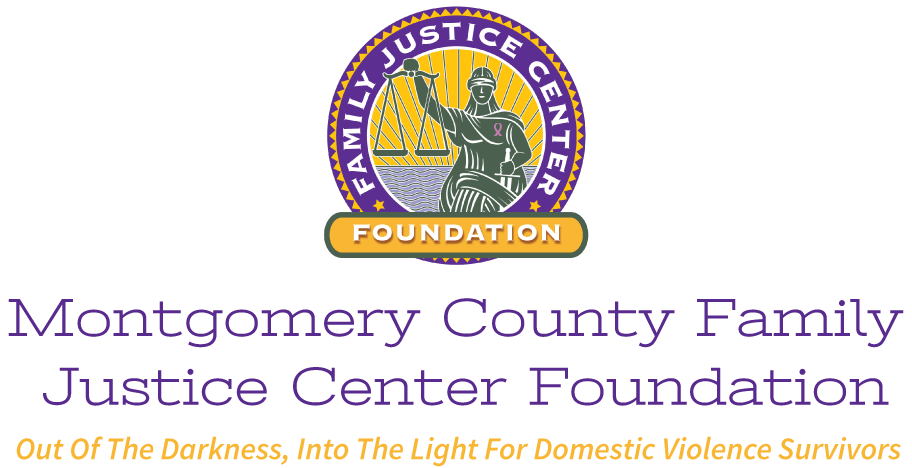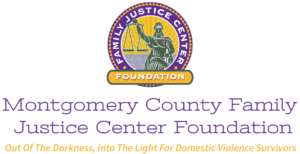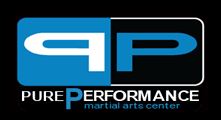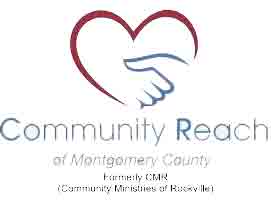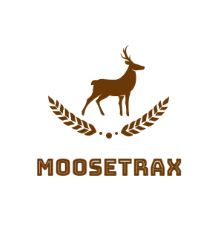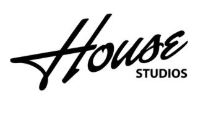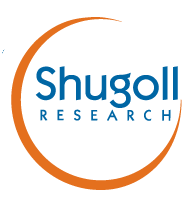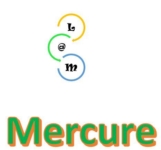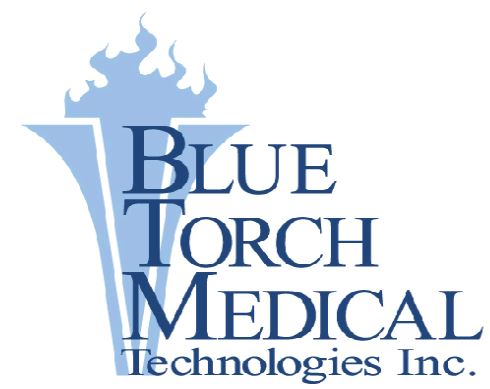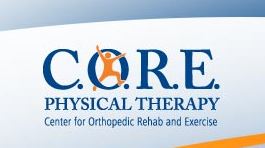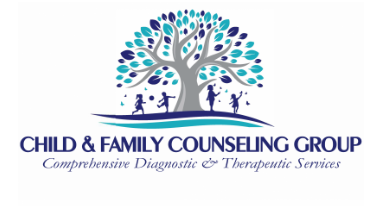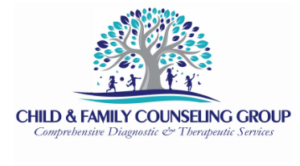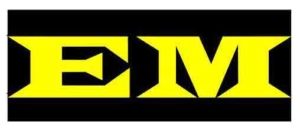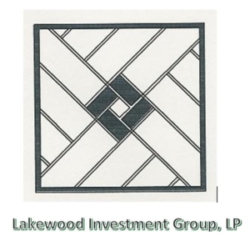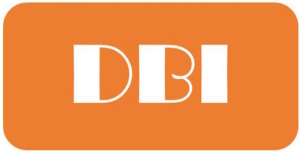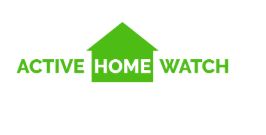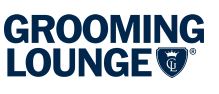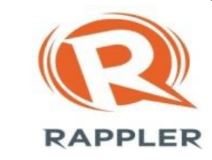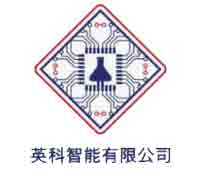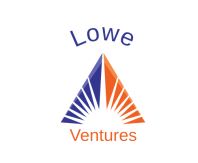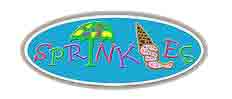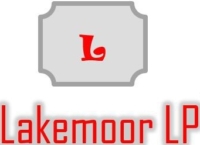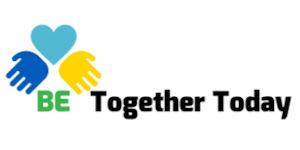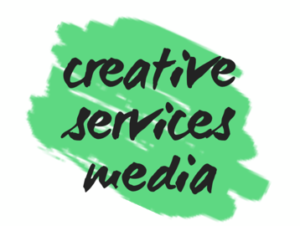 "Sharon's integration into our firm has been seamless. Due to a change in personnel, there was no training available, however, she immediately took control and dived right in. As a firm of over 50, it was imperative that the outsourced accountant has the personality and knowledge to work across several service lines and with many different individuals. She has surpassed any expectations and we could not have retained anyone better. We foresee a very long-term relationship with Platinum CFO."
–Andrew Bart, Senior Director of Operations, History Associates, Inc.